The Results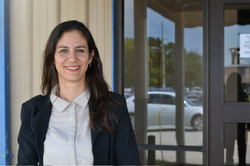 After 25 years of working with people from all walks of life with all kinds of stories, we are proud to report that we have helped over 225,000 people in a myriad of ways from job leads to groceries to bill pay to prayer to Christmas gifts.
We have seen over 120,000 get a job as a result of our connections, referrals and coaching.
We have distributed over 15 million pounds of food to families and given away over 32,000 toys to children.
Taking people from unemployment assistance to employment on their own has saved taxpayers a minimum of 270 million dollars.