Where We Do It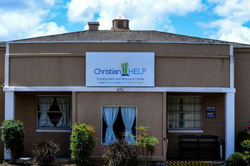 Our one-on-one services, as well as our food pantry, is located at our Seminole County location of 450 Seminola Blvd., Casselberry, but clients do not need to live in the city of Casselberry or the county of Seminole to receive services.
Our job fairs are held in Orange County at the Central Florida Fairgrounds.
We host various trainings, events and classes at various locations throughout both Orange and Seminole Counties.