Christian HELP honors the loss of its founder, David Richard "Dick" Wilson,
who passed away peacefully on August 5th, 2019.
Dick Wilson felt a call on his life in 1992 to sell his gift business and start a nonprofit in order
to serve the community. The Christian HELP Foundation was born.
---
HELP stood for Hope, Encouragement, Love, and Prayer because Dick wanted to be sure people left better than when they came to the ministry. The acronym still guides how we treat people.
Dick believed in always "doing something" for anyone that came through the doors of Christian HELP. Ultimately, he wanted to tell people about the love of Jesus.
Dick made sure everyone was served and heard about God's love.
Dick realized quickly that his audience would be job seekers and the hungry. Soon after opening its doors, Christian HELP added a food pantry and the Central Florida Employment Council (CFEC).

Dick retired from the ministry in 2015, but his legacy lives on. Christian HELP, along with its CFEC division, continues to serve thousands every year in Central FL with employment coaching, food, resources and more, but most importantly, with the love of God, so no one is without hope.
---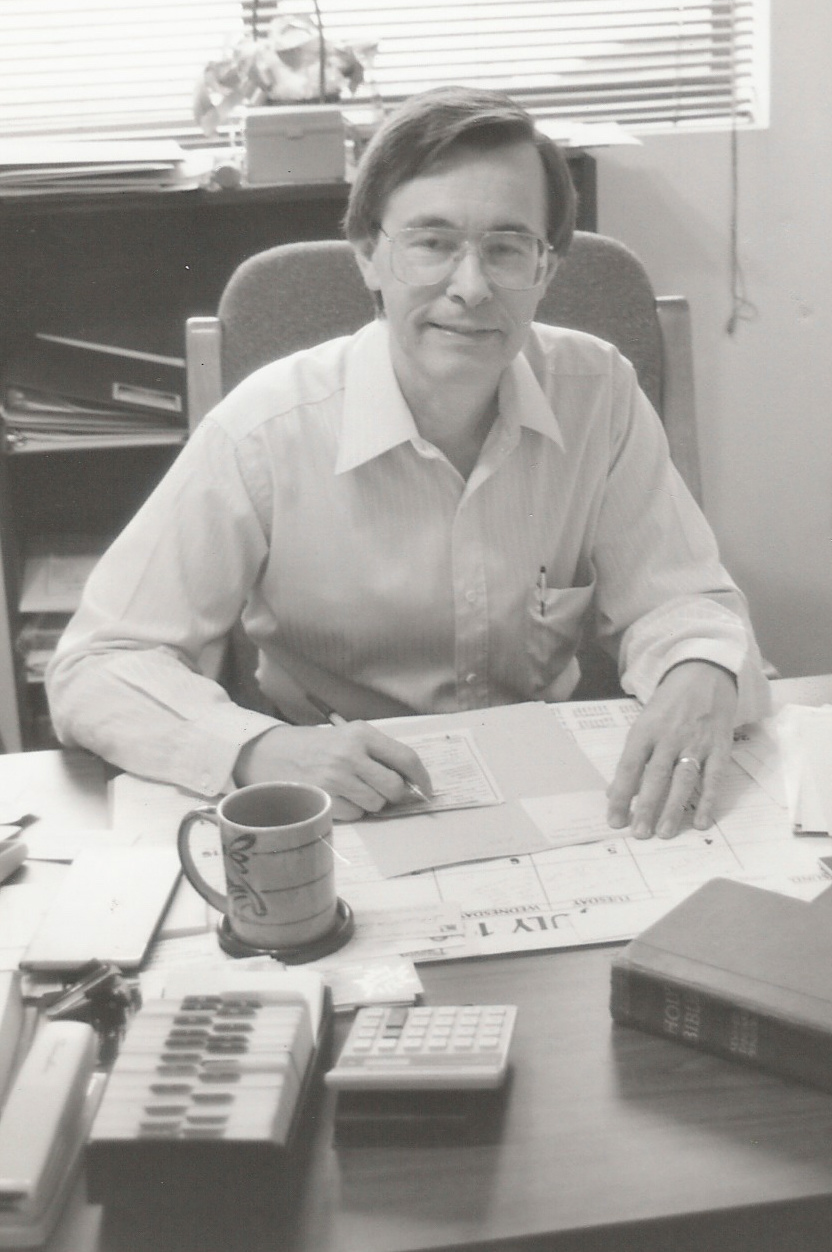 "By the grace God has given me, I laid a foundation as a wise builder, and someone else is building on it. But each one should build with care" (1 Corinthians 3:10).