Megan Moscoso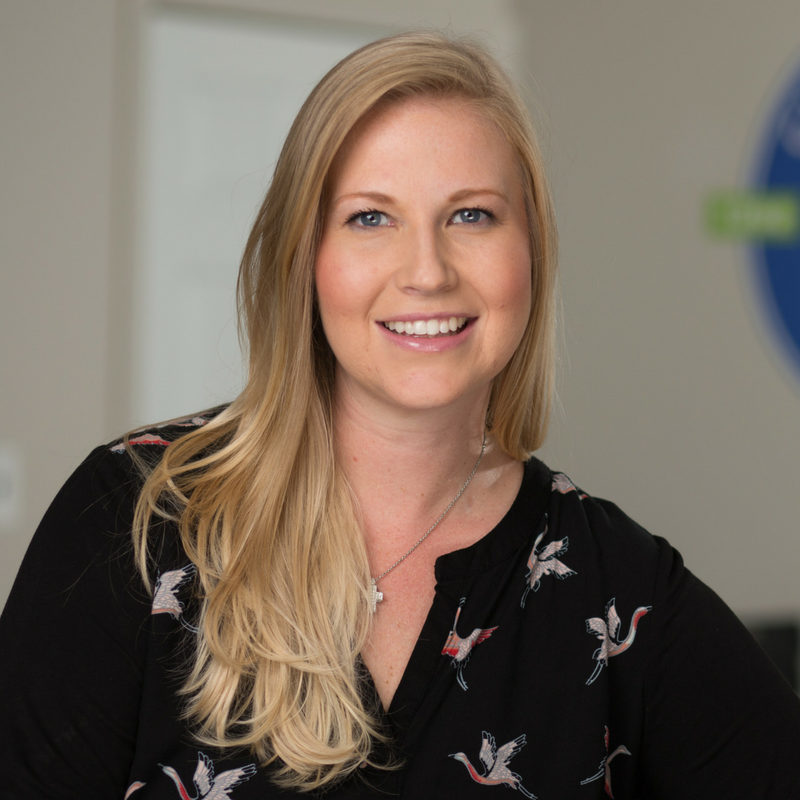 Megan is a Florida girl. She grew up wearing flip-flops in the winter and spending the summers at the beach. After college, she moved to Guatemala and married her college sweetheart. During her 6 years in Guatemala, she crossed paths with many non-profits and from there decided to pursue a master's degree in nonprofit management.
Since her time in Guatemala, she has also spent three years in Malaysia working alongside her husband at an international church.
Megan is the mom to two little ones, Thiago and Norah. On the weekends, you can find her up early drinking coffee and most likely watching cartoons.