We need your help.
Christian HELP receives no federal funding, but is solely supported by the community it serves.
The donations of individuals, businesses, churches, and foundations is what makes all the FREE programs and services to job seekers and their families possible.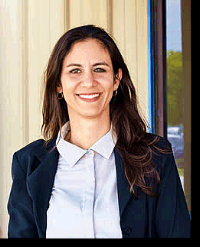 What Your Donation Provides: 

$50.00 Provides 2 Job Seekers with Resume Assistance 

$80.00 Gives Food to a Family of 4 for a Month from the CH Pantry

$120.00 Helps 1 Person Find a Job

$400.00 Gives Food to 8 People and Connects 2 People with Employment.  

For more information, please contact our Development Department at jackiea@christianhelp.org  or call 407.834.4022.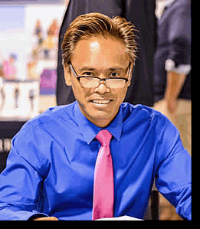 Other Ways To Support  

When you shop on AmazonSmile, you can designate 0.5% of your purchase to be donated to Christian HELP. Clicking this link will allow you to designate a percentage of your purchase to support Christian HELP. Shopping with AmazonSmile is identical to shopping with regular Amazon.com. 
Registered Charity: 59-3107271 Your gift was applied to Christian HELP Ministry. No goods or services were furnished in return. A copy of the official registration and financial information may be obtained from the division of consumer services by calling 1800HELPFLA. Registration does not imply endorsement, approval, or recommendation by the state.