The FREE services provided to Central Florida job seekers and their families through Christian HELP is made possible by the donations of individuals, businesses, churches, foundations and anyone wanting to help people in the local community get a job and keep it.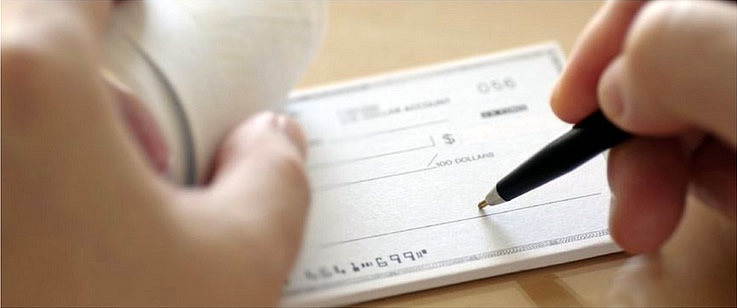 Are you interested in giving? Why not write a check? Make checks payable to:
Christian HELP
450 Seminola Blvd.
Casselberry, FL 32707


For more information, please contact our Development Department at jackiea@christianhelp.org or call 407.834.4022 ext.225.
Registered Charity: 59-3107271 Your gift was applied to Christian HELP Ministry. No goods or services were furnished in return. A copy of the official registration and financial information may be obtained from the division of consumer services by calling 1800HELPFLA. Registration does not imply endorsement, approval, or recommendation by the state.