Be a part of helping others find work, get food, and have a merry Christmas, 
right here in Central Florida during the Season of Giving, through Dec. 31!
As part of the Season of Giving, Christian HELP provides a free shopping experience for parents in need so their children have presents on Christmas morning and the family has a holiday meal for the day, groceries for the week, and any assistance they need
to find a job. 
We call it Christmas Extravaganza!
Here's how you can get involved and impact a family
this holiday season: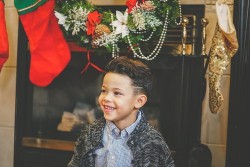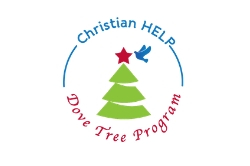 Collect toys at your Business or Church 
through Dec. 4, as a Dove Tree Partner.
Click here to become a Dove Tree Partner.
Or, donate toys as an individual or family,
at Christian HELP,  M-F, 10-4, through Dec. 13.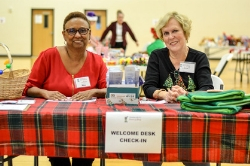 Volunteer to make the shopping experience happen, or
to distribute the holiday meal and groceries.
Click here to find out how you can serve
at our Christmas Extravaganza!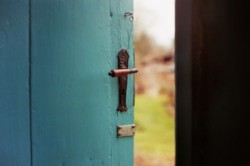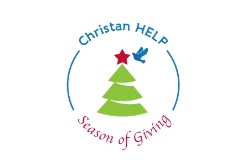 Donate to open the door to a better future
for someone.
Giving today grants job search assistance, food,
and Christmas to those not able to provide
for themselves – yet.
Click here to be a part of the Season of Giving.